Opening Wednesday, March 16, 2022
Through Sunday, May 29, 2022
Contributing artist: Jane S. Morgan
Open Hours
Wednesday – Friday 1 pm-5 pm
Select Saturdays
Exhibitions
Festival Gallery
Vision Oil Paintings
Show Contact
Festival Gallery (802) 496-6682
Info@MadRiverValleyArts.org
Artist Jane Morgan (802) 893-4447
Title: Evening Light Show
Oil on canvas 24″ x 30″
Twenty-two artists living in central and northern Vt. were invited to participate in this show. 
Samples from JSM Studio
Featured Work
Jane S. Morgan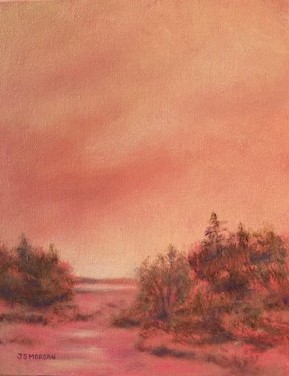 Red Sky, Low Tide
14″x11″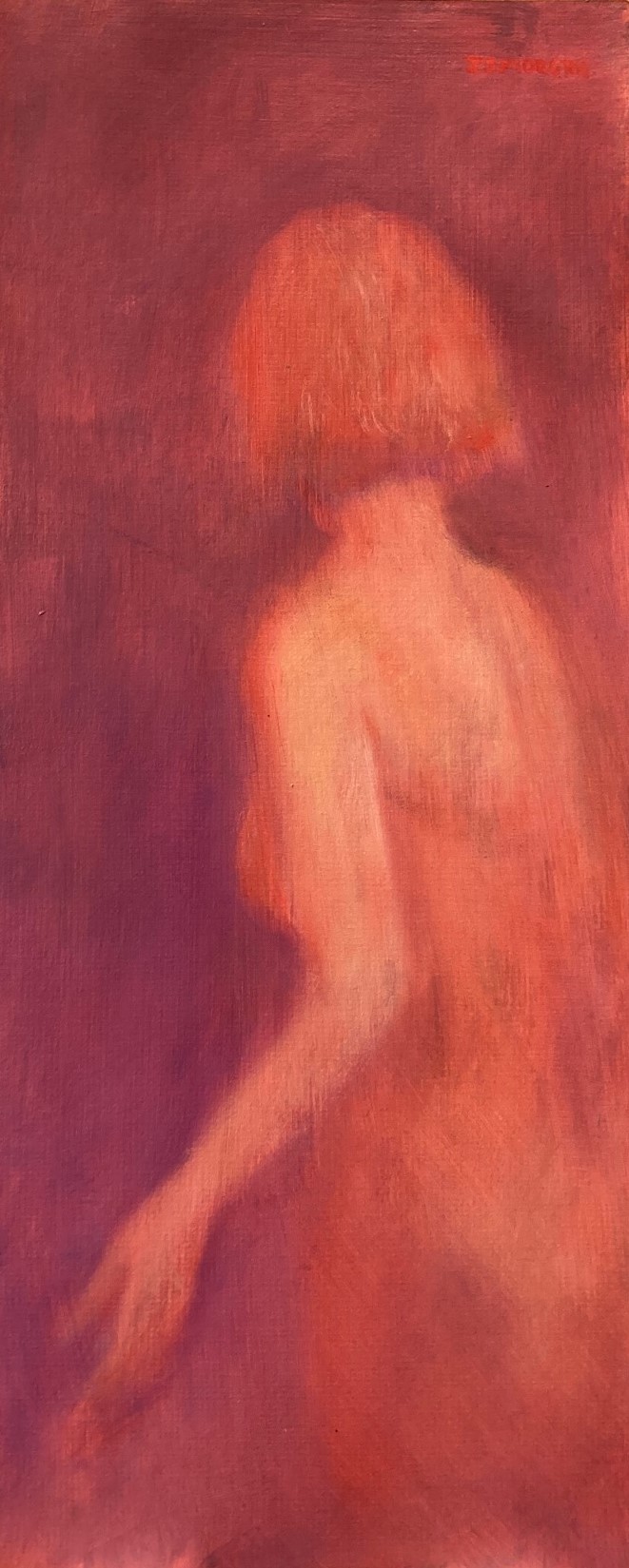 Backstage, Ballet
20″x7.72″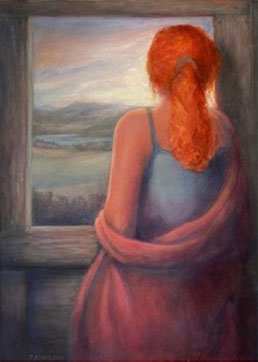 Showing Now
"Visions in Oil"
Exhibition
Evening Light Show
Postcard Painting
24″x30″
In the Show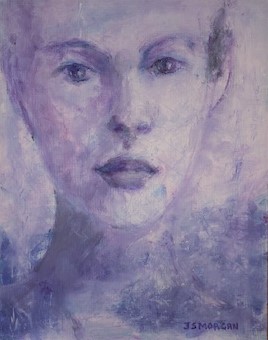 This is only a sample of Jane Morgan works,
Jane S Morgan
Featured Artist
Jane S Morgan is an award-winning multi-media artist working out of her studio barn in Milton, Vermont.  Her paintings reflect her fascination with the play of light on the human figure and the landscape. With a wide range of artistic interpretations, Morgan creates a sense of mood, time and place to which she hopes the viewer can relate.  Her work is at times bold and colorful or soft and muted, sometimes even monochromatic, depending on the mood she is capturing.
Her Alabaster and Soapstone sculptures and constructions generally interpret the human form with an enduring interest in carving/creating masks.
Awards: Oil, Acrylic, Watercolor, pastel
Media used:  Oil, Charcoal, Pastel, Acrylic, Watercolor, Monotype, Soapstone, Alabaster
Selected exhibit sites:
McCord Museum, Montreal, Canada
American Women's Club, Stockholm, Sweden
Emile A. Gruppe Gallery, Jericho Center, Vermont
Helen Day Art Center, Stowe, Vermont
Bryan Memorial Gallery, Jeffersonville, Vermont
Visions of Vermont Art Gallery, Jeffersonville, Vermont
Southern Vermont Art Center, Manchester, Vermont
The Art Gallery, Stowe, Vermont
Robert Paul Gallery, South Burlington, Vermont (now in Stowe, VT)
Commission:  Poster–
CISM /Us Biathlon Association- military international ski competition
Co-founder:     Jericho Plein Air Festival and Workshops, Jericho Center, Vermont
Artistic Consultant:  Aenigma 10, Inc., Tampa, Florida
Morgan's art can be found in public and private collections in Europe and
North and South America.
Studio Hours
By Appointment Only